Country Line Dancing instructor and dancer since 2004, I'm an addict who loves to share my passion.
To discover more about me, welcome to you all in my world.
I started Country Line Dancing in 2003 in my hometown Grande-Synthe, north of France.
Quickly, I've attend my first NTA session to become an instructor in this same club one year later, called American Spirit Dancers.
In 2006, I've done my first ever choreography called Mystik, and from this moment, I got addicted to this. Will follow many others before some of them became some big hits in many playlist all around the world.
Full of ambitions and focus on new knowledges, I wanna discover a new world, the competition one, and in 2008, I won my first UCWDC title.
I will enter then the prestigious academy of 'Indepen'Dance Style', where I will start my lessons to improve my different technics with the very talented Jérémie Tridon and Audrey Gendre, and I will improve quickly and gonna win many champions titles in different divisions.
I've been the French Champion with the FFD (French Federation of Dancing) for four years in a row from 2014 to 2017, which allowd me to be a part of the official french team to compete for the Games, WCLDSF.
In only one week between december 2015 and january 2016, my very long years of trainings gonna achieve my dreams…
I climbed on the highest step of the podium and won two WCDF World Champions titles in Kalkar (Germany) and become then MEGASTAR.
Few days later, in Nashville (Tenessee, USA), I'll be again two times UCWDC World Champion and graduated to SUPERSTAR.
And to finish what I started, I won the Gold Medal two days later and became WCLDSF World Champion.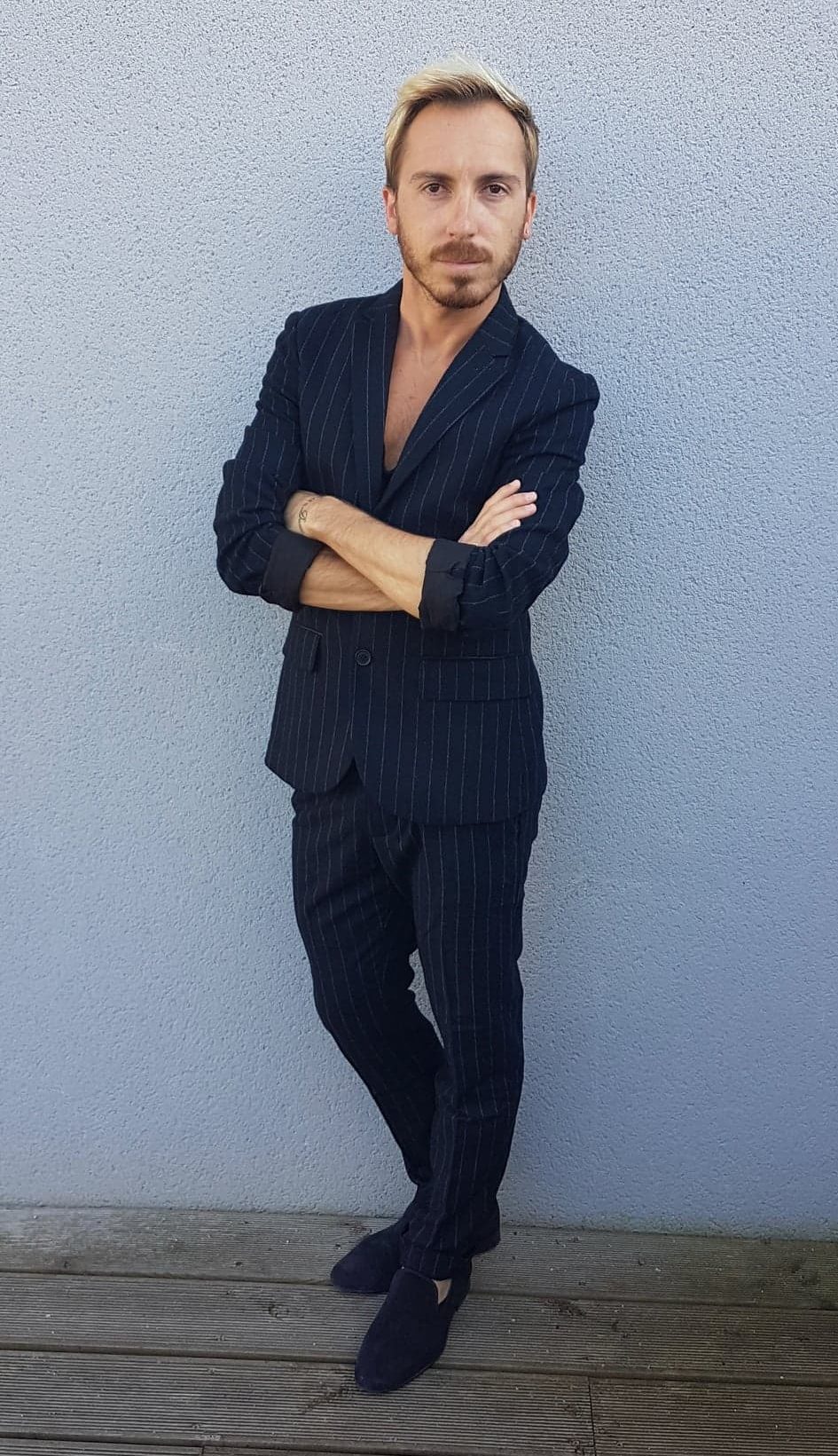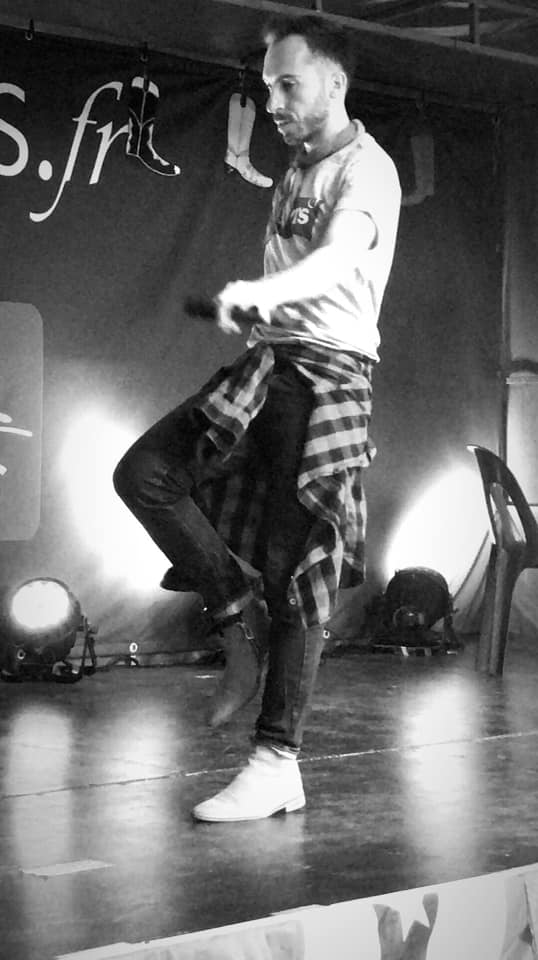 Then, 2016 will start with five World Champion titles and new goals to achieve as I'm now in every highest divions in the world of Country Line Dancing.
In august 2017, I've compete in one more world championship in Blackpool with WDM, where I won the very last title I missed and I became World Champion and then ALLSTAR.
After many years of training, I'm honored to be the first french dancer to compete in every highest divions in the world with each international organisations.
Today, I've decided to end this carreer of competitions, because it asks me too much time and work that I don't have anymore. And in the same time, I stopped my regular job too as a nurse after 10 years to be a full time dancer.
My name is now well known on the international stage since my first international event as an intructor at the Windy City Line Dance Mania (Chicago) in 2015.
It opened to me many doors to teach in a lot of very big events of Country Line Dance in France and all around the world.
Many years of work and time sacrified will be rewarded by some awards, like 3 Crystal Boot Awards for 3 of my choreographies.
It has been now 17 years in this industry of Country Line Dance, and I'm so grateful and thankful for your trust who gave me many opportunities to live some of my dreams, to meet many people and gave me so much in my personnal life experience.
I'm proud today to be the lucky french one who get the chance to represent my country on the international scene, on the competition side and the social dancing side too, sharing my passion all around the world.
With all my love, thank you for your…
R. Guillaume